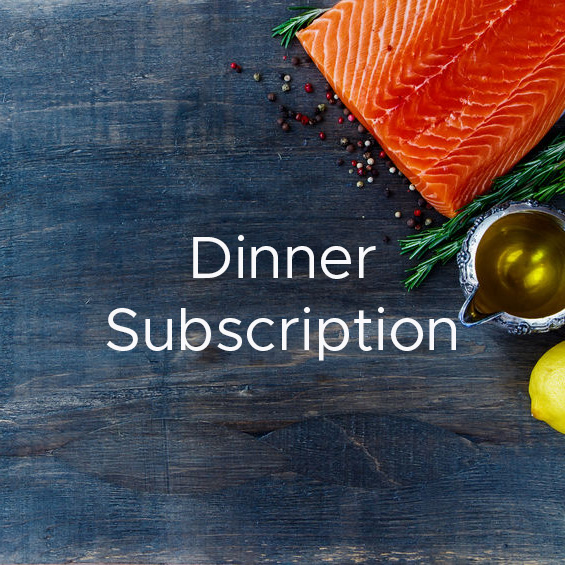 Dinner Subscription
Our Dinner Subscription gives you the flexibility of having pre-prepped meals ready in your fridge that can be on the table in 30-minutes or less for as little as $8.44 per serving. Choose how many meals you'd like and how many servings per meal. Once you've added the subscription to your cart, you will be prompted to select your first delivery date.
Need to skip a week? No problem! Just email us by the Thursday before your next order to skip the following week.
Once your order is complete, we will email you with your menu choices.
All orders come in cooler bags and mostly reusable packaging.
Gain time without sacrificing delicious healthy food. Local Rhoots is proud to support households in the Gorge with family dinners that are pre-prepped and can be on the table in 30-minutes or less.
Whether your pursuits are outside, you are shuffling kids around, or want to make more time for game night, let Local Rhoots be the meal delivery service that helps you find the time for the important stuff.
How it works:
Select 2, 3 or 4 meals for the week, the number of servings for each meal and your delivery date.

Once you've paid for your week, an email will be sent to you to select which meals you want. (you can double up on the same recipe if you want) Click here to see our current menu options.

Select your menu and let us take care of the rest.

We prep, pack and have your order ready to pick-up or be delivered on the Tuesday you selected.

Enjoy delightful food all week and return your reusable packaging per instructions, or with your next order.
If you are ordering from us for the first time, please add a reusable package deposit before checking out.